ABOUT US ?
With many years of experience working in the field of cinematography and photography in Ho Chi Minh City. Ho Chi Minh City, with the brand name Ez Media, is proud to be one of the leading professional units in the field of Media - Entertainment.

With the strength of experience of a team full of capabilities, professional style, serious working spirit. Young human resources with endless creativity and multi-style artistic taste. In-depth investment in professional equipment system. We bring customers not only job satisfaction but also trust and long-term cooperation.
WHY CHOOSE US EZMEDIA ?
With the strength of being a manufacturer, we always monitor and create the best quality products.

CREATIVE
We always focus all resources, explore and discover new ideas, bring attraction and surprise to viewers.

EXPERIENCE
The staff, from the director, editor, cameraman, editor, etc. have a lot of experience in the profession and have a long time of cooperation, so there is perfect coordination.

TECHNOLOGY
We always focus on using modern machinery to meet the most difficult angles, the most impressive moments and the highest requirements of our customers.

PRICE
We position and offer a reasonable film production price compared to the quality of the products we make, helping customers optimize costs.
SOME PICTURES OF OUR ACTIVITIES
With a dynamic and enthusiastic team. Ez Media is committed to serving customers with satisfaction
SOME PRODUCTS WE HAVE MAKED
Bringing to customers, many easy choices for every program. We cater to all programs large and small and families who want to capture the moment that matters. In addition to filming and photography services, we also provide other services to bring satisfaction to you when coming to us.
If you want to see more of our video clips, please click the button below
TYPICAL CUSTOMERS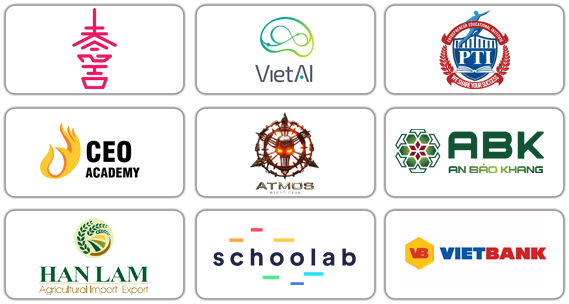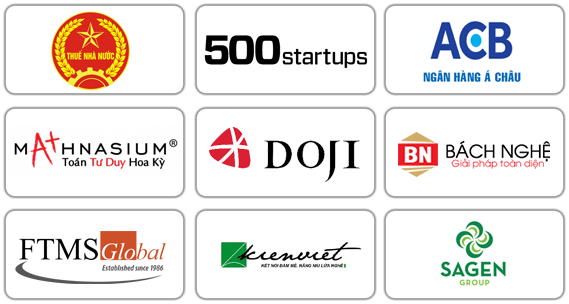 COMMENTS FROM CUSTOMERS
If you have any suggestions and comments, please send information through our website or inbox on our Fanpage. Thank you very much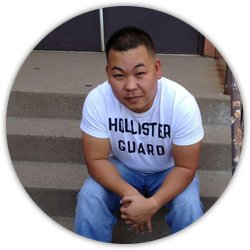 I am a fastidious and very picky customer, after booking services at EZ MEDIA, I was very satisfied when the team conducted the workshop for my company, very professional and enthusiastic. Product is very nice. I will return when the need arises.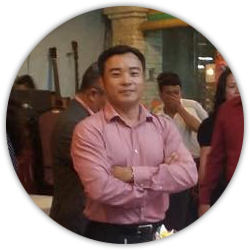 My company has cooperated with EZ Media in many events, to me they are professional and dynamic people, I am very satisfied when choosing Ez Media as a partner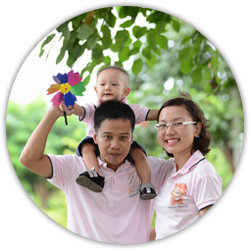 I regularly book services at Ez Media , we have received the product and are very satisfied with the product that Ez Media brings, the program is a bit overtime, the unit did not nag, but continued to perform. finished the program. That is the point where I am very satisfied.
Call us for advice and support.
Ez Media's consulting team is always ready to answer all your questions.